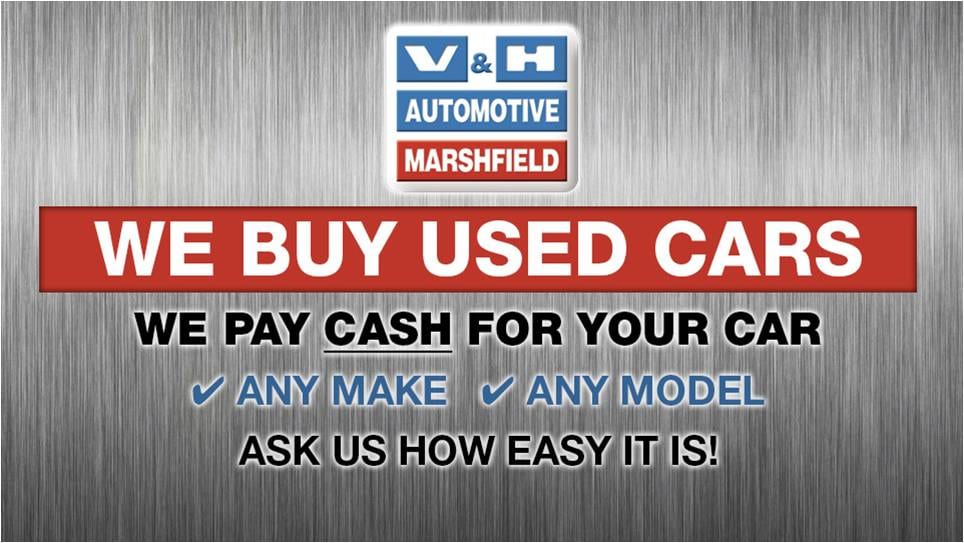 We'll buy your car even if you don't purchase from us!
Sell or trade today in as few as 3 fast, easy, no-hassle steps:
1. Bring in your car
We'll buy it regardless of make and model
2. Get your written offer
It's fast, free, and there's no obligation.
3. Sell us your car
Complete the sale, trade it, or just think it over-your offer is good for 7 days.
Use this Form to schedule your Appraisal:
Make an Inquiry
Still have questions?  No problem, just give us call and we can help! 
1-800-722-7382
How V&H Automotive appraisals are different:
Fast and free-your appraisal can take as little as 30 minutes and you're welcome to watch while you wait.                                                                               
No obligation-we'll buy your car even if you don't purchase from us.                                                                                                                                    
No appointment needed-bring your car in for an appraisal any time we're open.                                                                                                                  
Our appraisers-they're specially trained to evaluate the cars we buy                                                                                                                                          
The written offer-it's good for seven days at our V&H Automotive location.                                                                                                           
Fast payment-if you sell us your car, you'll receive a prompt payment                                                                             (typically within 24 hours)