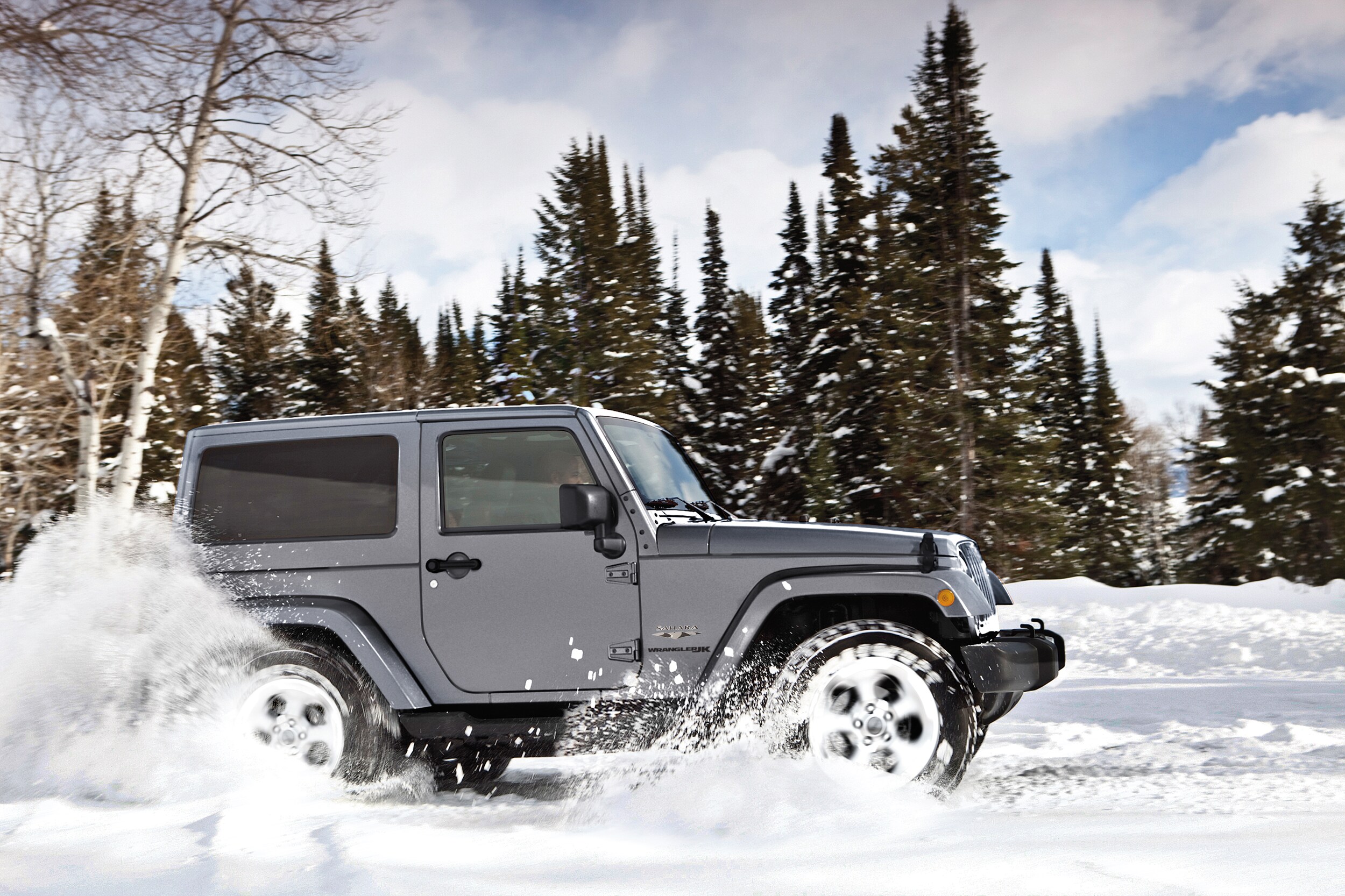 ​We still have a large inventory of 2018 models here at V & H Automotive. It's not too late to update your current vehicle with 2018 models. You'll love everything they have to offer your lifestyle. From versatile Ford and Ram trucks to luxurious Lincoln and Jeep SUVs, we have a model that you will love. To learn more about what our 2018 inventory has to offer, continue reading.
What You'll Find
We are proud of our large inventory of diverse models. You can explore brands like Dodge, Jeep, Lincoln, Ford, Chrysler, and Ram. Take your adventure off the road in a 2018 Jeep Wrangler or aggressive Ford Raptor. Need a truck for your toughest jobs? The Ram 2500 will blow your mind with its towing and hauling capabilities.
Maybe you need a van large enough for the whole family but powerful enough to excite you when the kids aren't in the back, the Dodge Grand Caravan is what you are looking for. Or maybe you lean more towards luxury and serenity? The 2018 Lincoln SUVs and sedans are designed to bring you a peaceful and elegant ride.
The 2018 models are still new enough that they are fully equipped with safety features to give you added confidence on the road. You'll enjoy features like rearview cameras, touch screens, blind spot monitoring, and lane keep assist as well as adaptive cruise control and more!
Don't hesitate to visit our dealership or check out our online showroom. You'll be able to select all 2018 models and then continue to narrow down your search by checking off the boxes that are most important to you. You'll be able to choose from categories like year, features, mileage, price, MPG and horsepower. We want to make the car buying process a little easier. By exploring models online, you'll be more prepared for test driving once you visit our dealership.