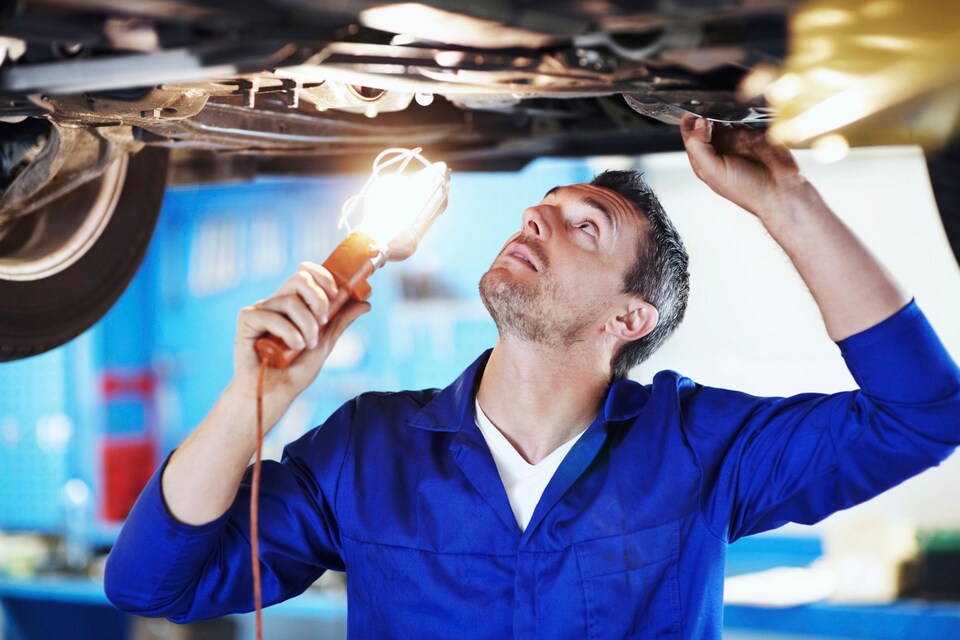 ​Spring is finally here, which means that now is the perfect time to take care of a few housekeeping items such as servicing your car. Luckily, tending to your vehicle's spring service needs is as easy as making an appointment at our service center here at our dealership. Our talented technicians know how to whip your car into shape for the new season, so you can sit back, relax, and leave the spring service to the pros at our service center!
What are some of the most popular spring service items?
Winter can be tough on your car, so it's always a good idea to schedule some spring service as the weather starts to warm up to make sure that your car made it through the bitter cold without any issues. Here are a few of the most common services that we perform during this time of year:
Tire Change
If you need to swap out your winter tires for another type of tire such as all-season or summer tires, we can handle the switch for you. Winter tires wear down faster in warm weather because they're made of a softer rubber that is better suited for cold temperatures, so it's important to change them out in the spring.
Oil Change
A change in seasons is a good time for a change in oil! Regular oil changes help your engine perform better and last longer. So, if your car is due for an oil change after all that hard winter driving, you can count on us to get the job done fast so that you can get back on the road.
Wheel Alignment and Brake Check
Winter is not kind to the roads. Potholes and rough terrain can be hard on your wheels and brakes, so we recommend scheduling a wheel alignment and a brake check with us this spring to ensure that your wheels, tires, and brakes stay in great shape.
Schedule service today to get on the books!