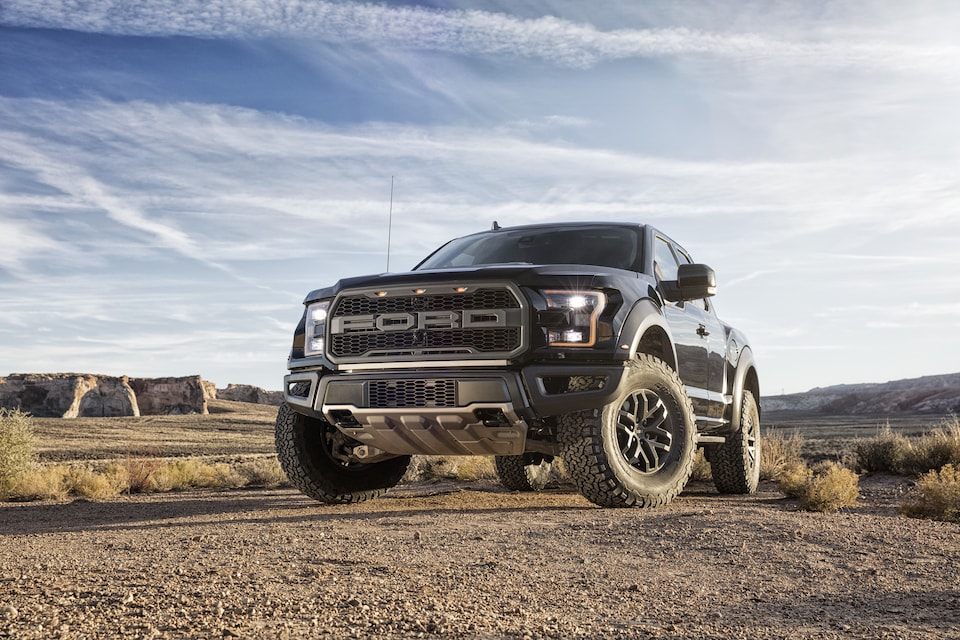 ​
The Ford F-150 is known for its tough attitude, powerful options, and stunning exterior over-all look. Perhaps you've been looking at the different Ford F-150 models for a while now or maybe you've just begun considering this iconic truck. Whatever the case may be, you'll want to take a closer look at what these powerhouses have to offer.
When you've found the Ford F-150 that works best for your wants and needs, whether that be the right amount of towing and hauling capacity or the perfect cabin size to carry your family and friends, you'll have to consider your financing options. While buying a new Ford F-150 is a viable option that many have pursued, leasing a new Ford F-150 from V&H Automotive is also an option that is worth contemplating.
Why Should I Lease My New Ford F-150?
Leasing a new truck comes with many benefits, but is often forgotten about when it's time to purchase your new vehicle. Here are a few of the benefits that leasing has to offer.
Lower Down Payment - Most leases require either a lower down payment than a loan or no down payment. This means less money up front and more money to keep in your pockets.
Lower Monthly Payments - A loan tends to have more expensive monthly payments, especially if you haven't put down a large down payment. Because the lease is only a certain percentage of the price of the truck, you'll have to pay less every month.
New Car Warranty - While every new truck comes with a new car warranty, eventually it will expire on your loaned vehicle. Because a typical lease lasts as long as the new car warranty, you'll always be covered for those expensive repairs.
Always Have The Latest Technology And Features - Who doesn't love to have the newest and most up-to-date features? When you lease, you'll be able to trade in your truck for a brand-new one every few years, which helps to keep you behind the wheel of the newest Ford F-150 on the market.
Stop By V&H Automotive To Learn More
If you'd like to get behind the wheel of a new Ford F-150 or would like to discuss your Ford F-150 leasing options, feel free to visit our Marshfield, WI dealership. We have a wide variety of new Ford F-150 trucks available and our financial staff would love to help you find the lease that works best for your wants and needs today!